A wide range of Personal bike and car Tracker in Pakistan. Commercial Fleet Management System with branded and PTA approved devices

Giving you full control for vehicle tracking and surveillance services. Live view, remotely engine kill, rough driving and SMS alerts

Awesome features at very affordable prices. Best tracking packages with unique features. We also offer easy installment plan

Tell us your requirements and we will provide you the best solution. Discount on bulk orders. You can call email or WhatsApp us 24x7
Now you do not need to contact the call center of companies for unlocking your own vehicle
We give you full fledge access to track and control your vehicle yourself without any dependancy on anyone
Manage your fleet efficiently and reduce overall costs by identifying the actual factors and issues which are causing delays in trips, requiring high maintenance of vehicle,or damaging of goods. View past routes of past trips drawn on map with extreme levels of details like position, speed, distance covered and status of vehicle at each point of time during the whole trip.
Home doorstep installation service at your place is also available and terms will be applicable
Fill the form below if you want need any further information – OR – you can contact directly via these messenger apps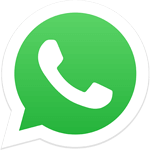 You can chat with us on WhatsApp messenger. Just click the WhatsApp icon to start a conversation.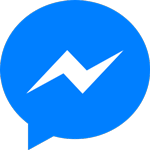 You can chat with us on Facebook messenger. Just click Messenger icon to start a conversation.