Dear user, your installed version of E-Tracking App is outdated, please download latest version with several new features and improvements from official Google or Apple store.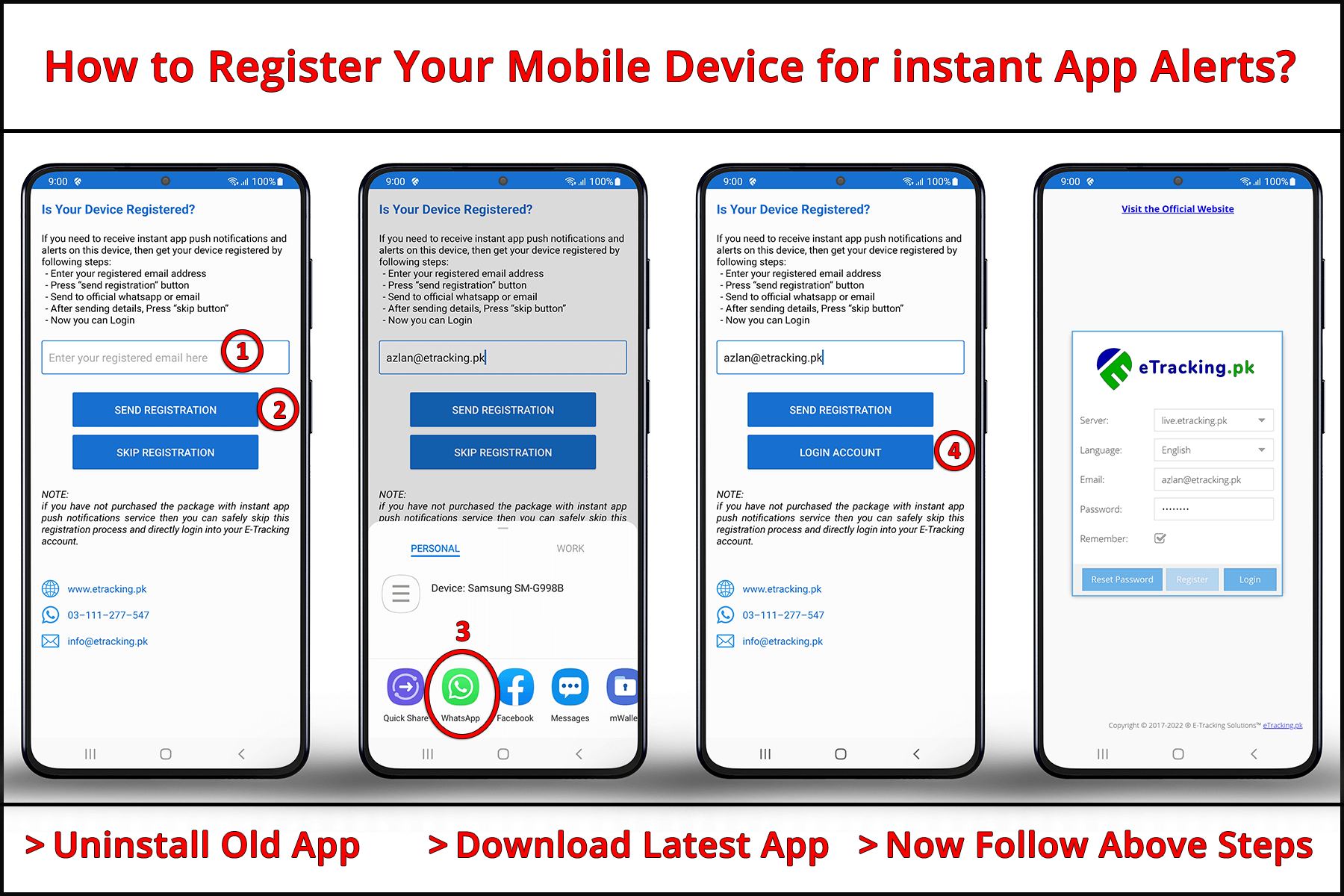 We are pleased to announce that now E-Tracking customers can get instant push alerts by app directly in your mobile notification drawer real-time as the event or alert occurs. This will helpful in areas where users are facing problems due to their telecom network operators, as they have some issues in late delivery of sms messages, so by instant app push alerts you will be always updated and can take timely necessary actions.
You can register for this service Free of cost for one mobile device as per your purchased tracking package but you will have also option to activate this service for your other mobile devices like family members or staff at flat rate of Rs.2,000 per device annually.
NEW FEATURES IN THIS APP UPDATE
Instant App Push Notifications & Alerts
Mobile App Current Location
New Map Layers Changer
Satellite & Live Traffic Maps
Password Self Reset Option
UI Layout Enhancements
Performance Improvements
ADVANCED UNIQUE FEATURES
Automatic Speed Limiter
Anti Theft Sensor Alert
Rough Driving Detection
Hard Braking & Accelerator Alert
Hard Corner & Drifting Alert
Accident Shock Sensor
Engine idle Running Alert
Maintenance Reminders
STANDARD FEATURES
Live View on Map
Highly Accurate Location Data
Comprehensive Trips & Routes History
Alerts & Events History
Summary Day Wise Report
Online Engine Immobilizer Control
Engine Kill / Resume Alert
Battery Tamper Alarm
Overspeed Alert
Ignition ON/OFF alert
City or Geofence Exit Alert
STAY VIGILANT WITH ALERTS
In App Pop-up Notifications
Instant App Push Notifications
SMS alerts Service
Auto Robot Call Alerts Service
IMPORTANT NOTE: All the features will depend on your purchased tracking package, if you want to upgrade your package to avail new or higher features then contact our team for detail of charges and process of upgradation 03-111-277-547 . Terms and Conditions Apply.
Fill the form below if you want any information or to request a callback – OR – you can directly chat with our team on WhatsApp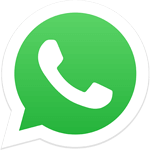 You can chat with us on WhatsApp messenger. Just click the WhatsApp icon to start a conversation.